Polleri and Polleri Painting offers a comprehensive package of painting services with the highest satisfaction. We work with all types of exterior and interior surfaces.  With upmost care we paint, retexture, refinish, restore, add desired textures and accents, and a lot of more. When choosing eco-friendly paints and detailed preparations prior to painting, we consider weather patterns and direction of sun exposure to make sure that your house withstands Oregon weather and looks great for years to come. Required on pre-1978 residences, we are fully licensed and certified for lead based paint renovation. 
From simple touch-ups and repairs to extensive large projects, our team strives to deliver professional craftsmanship, quality service, and worry-free experience to every client.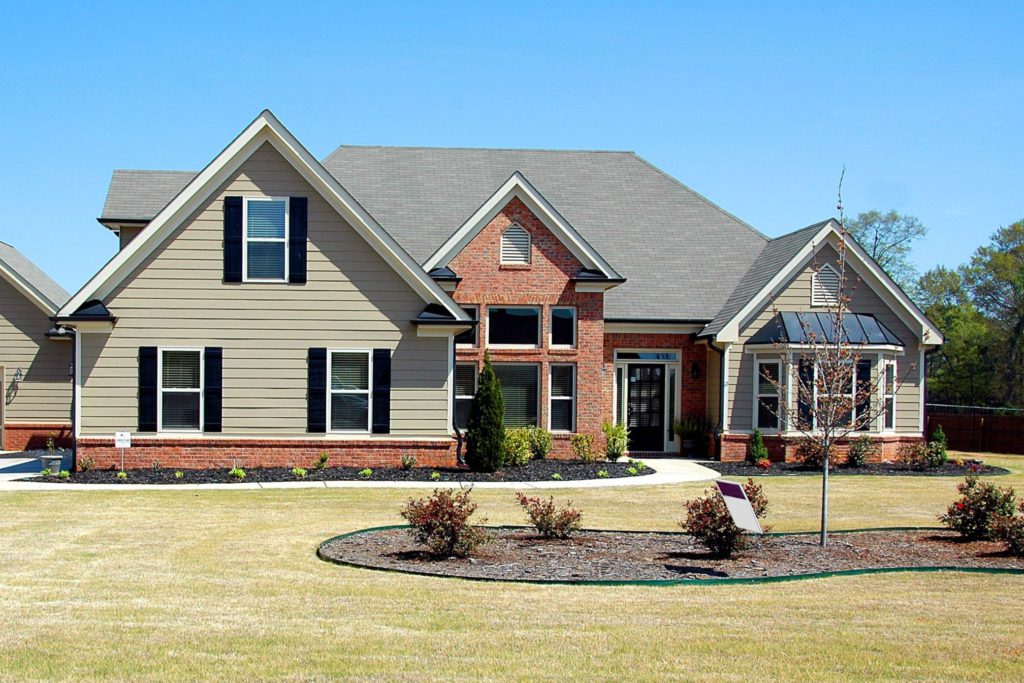 We work with contractor clients on new construction homes. We choose best finish products for new unfinished surface materials to enhance the appearance and protect surfaces from moisture and sun exposure.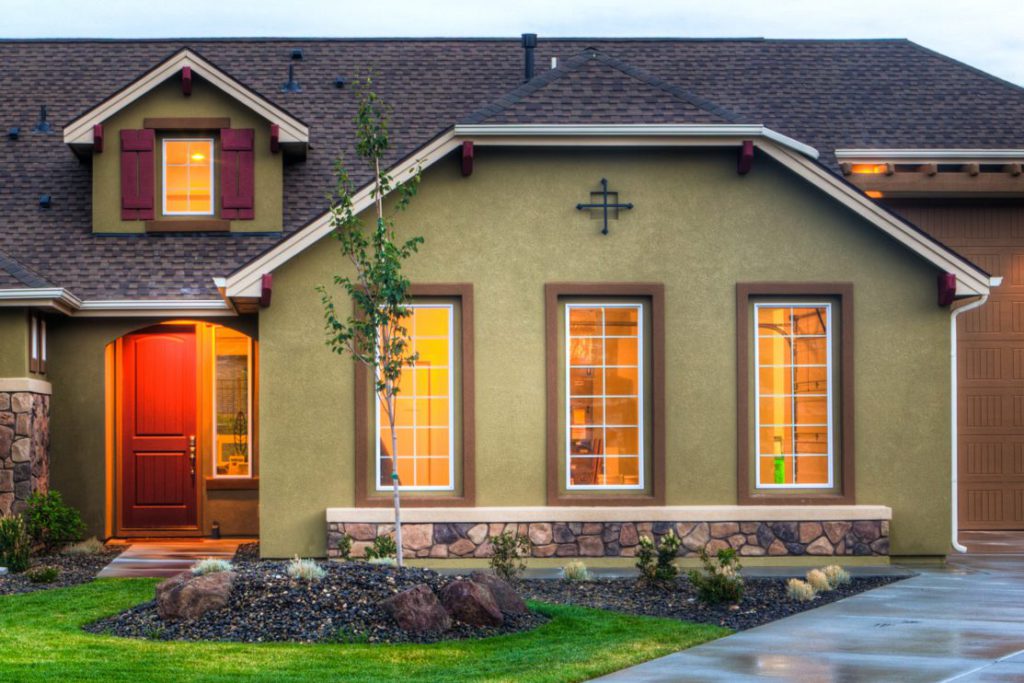 We specialize in wood, composite and vinyl siding, stucco, concrete, bricks and stone. We paint all exterior parts including doors and windows, rain gutters, architecture woodworks, wrought iron fences & railings.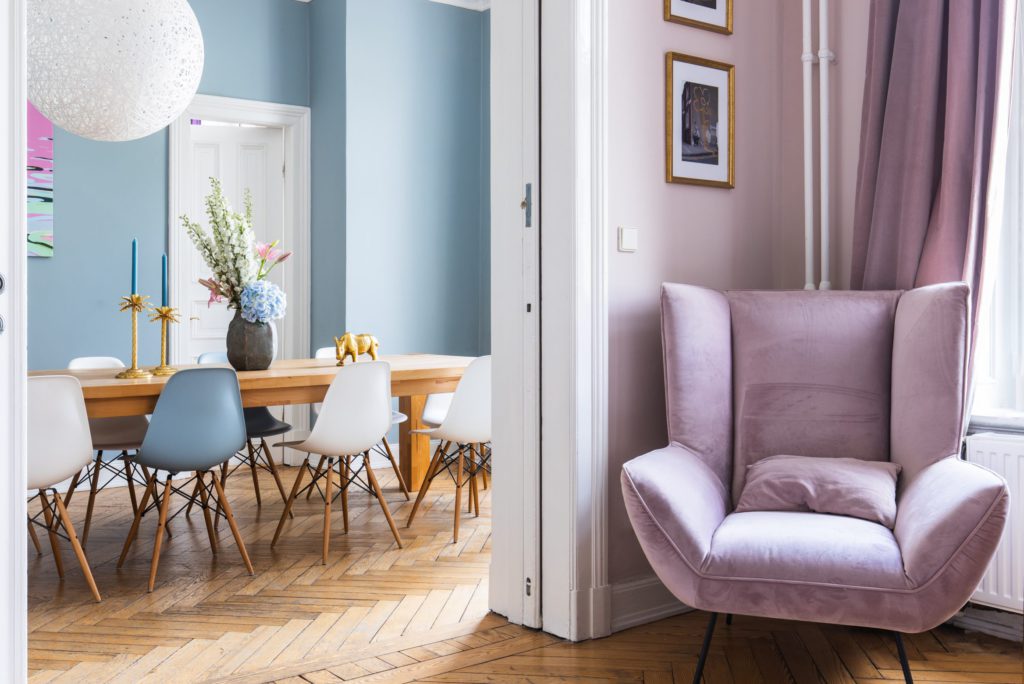 As environmentally responsible painters we use high quality eco-friendly paints for your living space. When needed, we can assist you in finding the perfect colors to bring that perfect sense of peace or vibe you are looking for.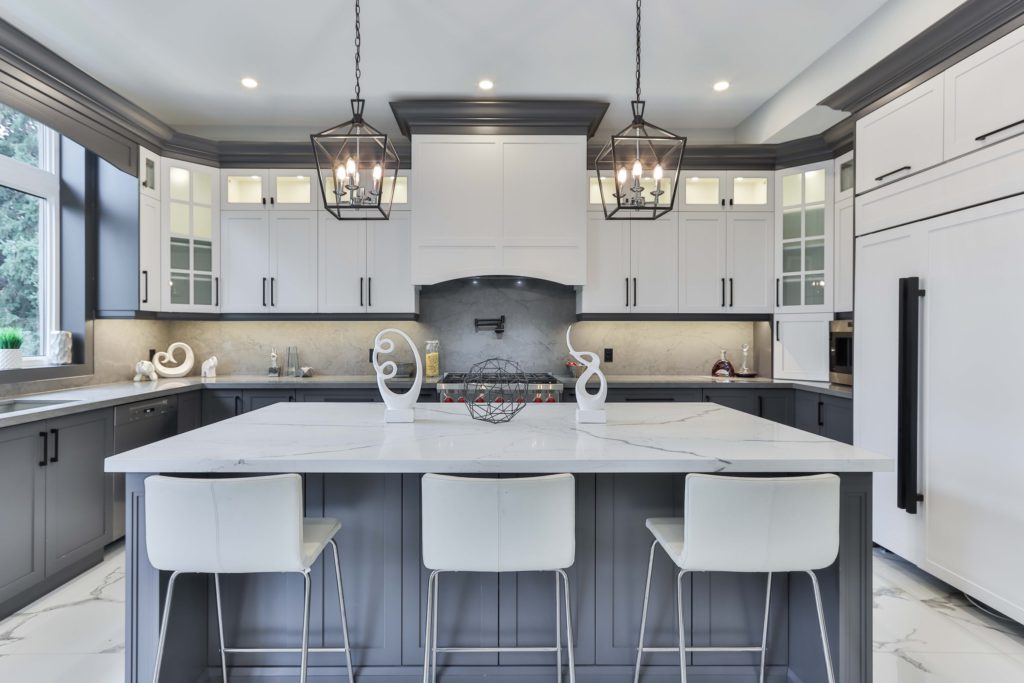 We are masters in bringing old cabinets back to life. Cabinet refinishing and repainting requires superb craftsmanship. With us, you can rest assured the job will be done with precision and skill.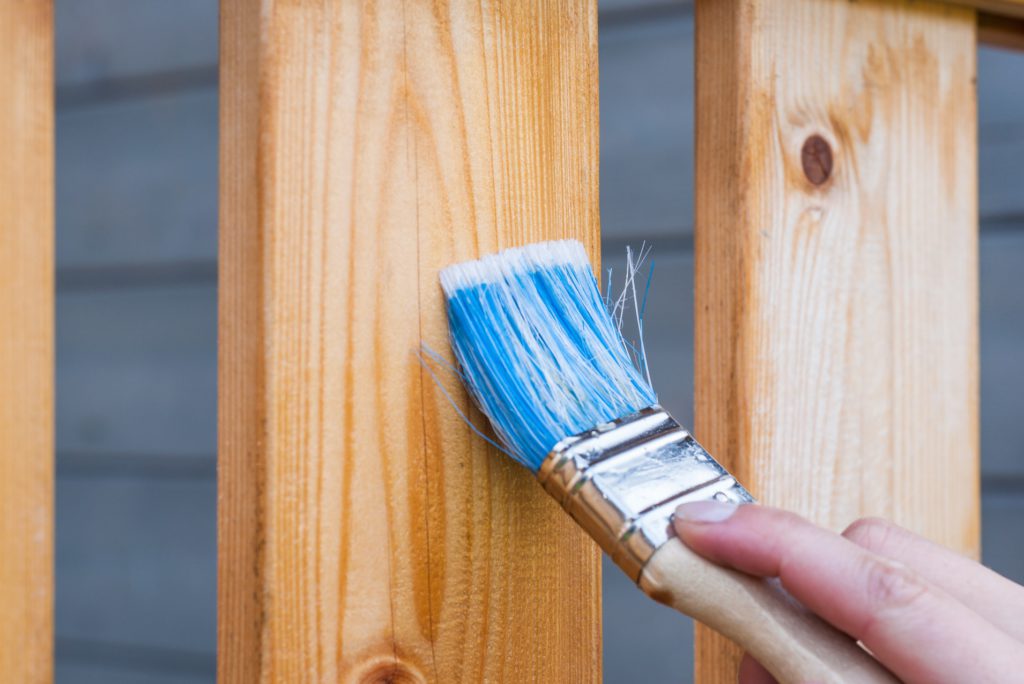 Rain, sun, and temperature changes in Oregon can easily damage your fence and deck over time. Highly skilled at staining and wood preservation, we can make your fence and deck look brand new once again.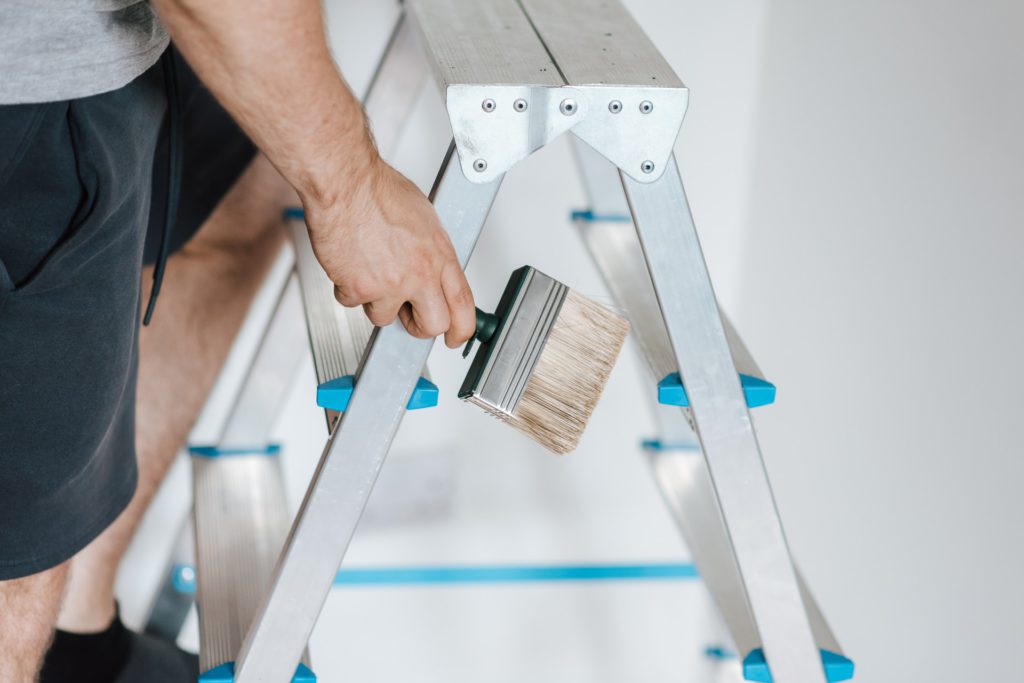 We do more than just painting. We provide additional services such as siding repair, wood rot repair, fence repair, wall paper removal, and pressure washing and cleaning.